Mining and Tunnels
Safety in underground mines is a primary concern for miners and mine operators. Visibility of people and objects in real-time is important to avoid accidents. When unexpected events do occur situations can be managed more efficiently with precise knowledge of where people are located. Visibility of people and assets is also essential to optimize the workflow and maximize mining output.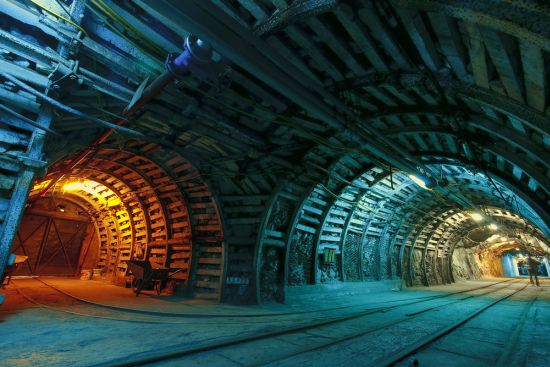 Goal
Provide accurate and precise visibility of vehicles and mining personnel at all times. Support flexible and dynamic evacuation planning, optimized production output and fuel efficiency for vehicles and heavy machinery.
find with RTLS
Solution
The wireless find technology precisely locates mining personnel and tagged vehicles in real time. Data and set-up information can be exchanged in parallel using the same wireless link.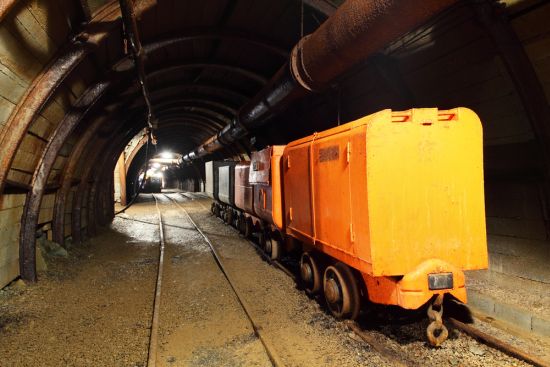 System elements in this solution
nanoTAG, nanoTAG LP and nanoTAG RX
custom tags with swarm bee
nanoANQ and nanoANQ XT RTLS Anchors
nanoLES Location Engine Service
Tools: Ranging Kit RK-II and RTLS Integration Kit