Location Awareness for Robots
Robots require to know their position relative to fixed reference points within a building, factory, warehouse, airport etc. This allows for "smart" behavior's to be developed to optimize the function, save time and reduce power.
Goal
Avoid wasted time and power for robots to return to a known location.
Accurately optimize shortest path for a given operation.
Develop smart behaviors-e.g. automatically return to charger station.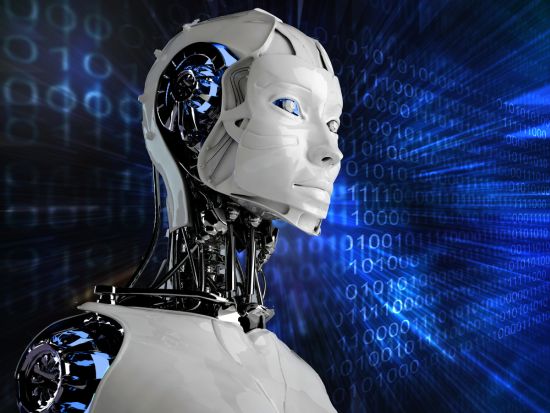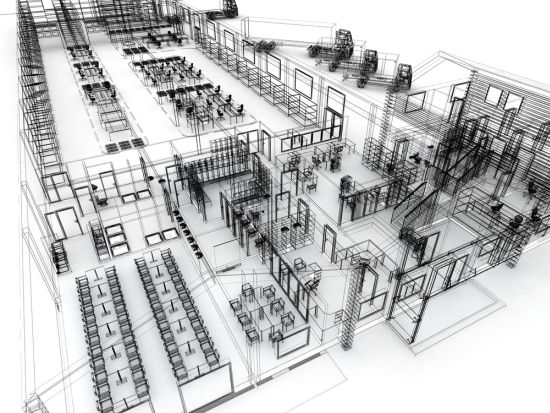 Solution
Protect with swarm
swarm radios are used both in the mobile device (robot), and in fixed locations (eg on the walls of the building) to provide fixed reference location points (anchors). The swarm radio inside the robot now monitors location information relative to the swarm anchors, allowing the robot to know it's location and make intelligent decisions based on this.
System elements in this solution
swarm bee LE
Tools: Ranging Kit II and swarm bee DK+