Automatic Detection of Critical Events
Complete Visibility of People, Medical Equipment, and Processes
Real-Time Tracking of Valuable Devices – reducting inventory
Analytics Drivien Productivity Gains in Operating and Emergency Units
Hospitals need indoor and outdoor location capabilities which need to be accompanied by high range (more that 200m) capabilities to reduce infrastructure costs and 30cm accuracy to distinguish e.g. whether patients are on the operating table or next to it. Nanotron delivers a new approach and combines the best of two worlds (UWB and Chirp) into one single solution for customers' convenience. Location Analytics highlights hospital processes that are set in one's way or need improvements by resolving time consuming tasks, paths and working steps.
Goal
Deliver Real-Time location solution (RTLS) transparency to give insight into location, context, status as well as motion patterns of assets, personnel and patients. Both, locations as well as sensor data need to be used to leverage the ordinary RTLS-data into high level business knowledge.
Hospitals need ONE scaling location solution for Healthcare Process Monitoring
Temporary and Long-term Process Monitoring (Consultancy)
In- Outdoor, Large Areas, High Accuracy
Wireless Backbone for minimal invasive infrastructure setup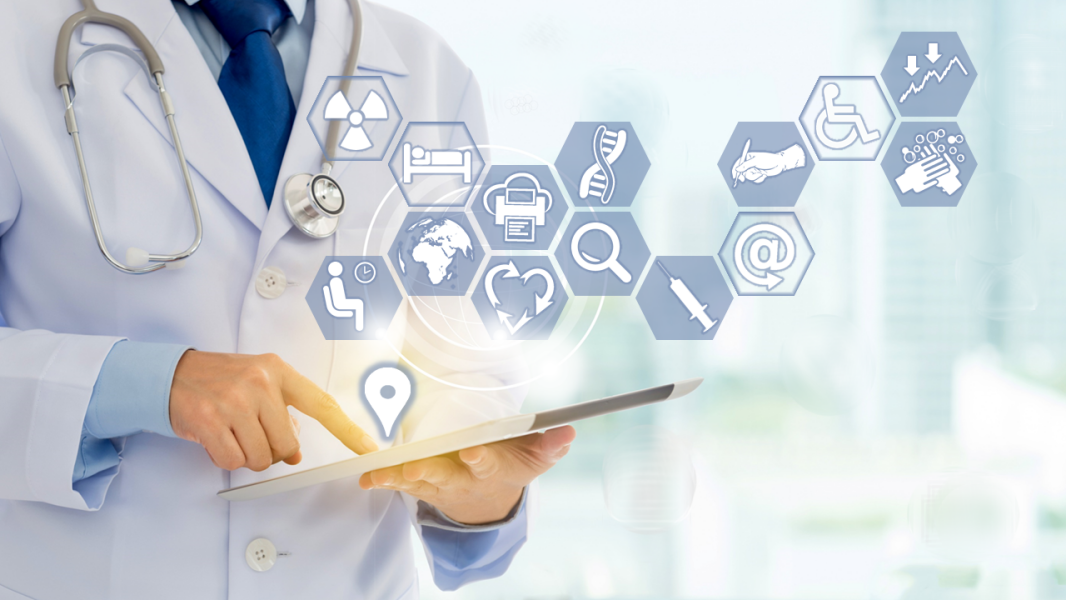 ROI
Find
Save money on purchasing/renting by finding equipment
Reduce time to find equipment and increase asset utilization
Optimize
Increase Efficiency by optimizing occupancy rate (operating table, CT, X-ray)
Flow
Increase Patient Flow : with patient tracking
Track
Early mobilization shortens healing process after surgery
Status Tracking: Maintenance Periods, Optimize Preventive Maintenance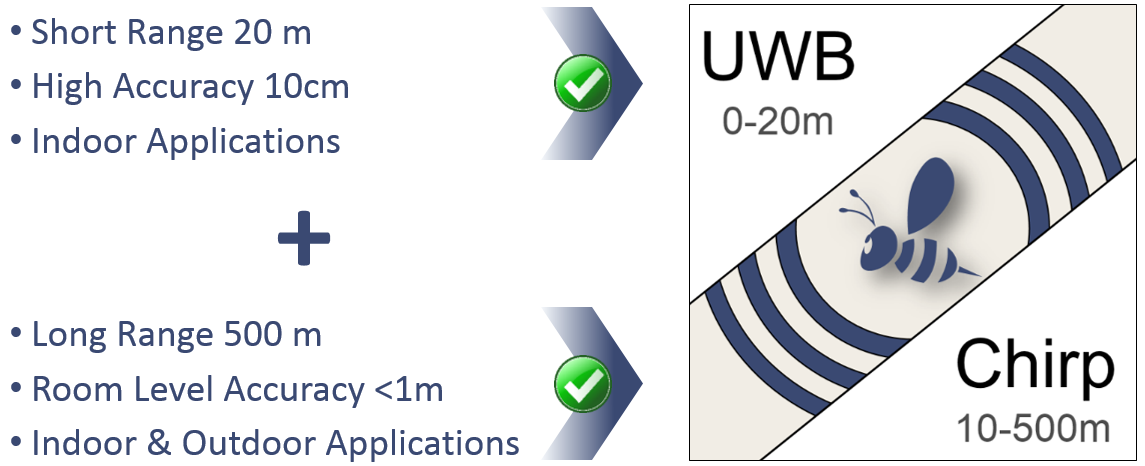 Real-Time Tracking makes business processes visible, to find assets, minimize bottle-necks and reduce search and waiting time
Location Data Analytics to provide in-depth business insight, process automation as well as adaptive resource allocation