RTLS Setup Tool – nanoLogic Ranging Kit II
nanoLOC Ranging Kit II ("RK II" for short) can be used as a setup tool for monitoring and improving the infrastructure setup of an RTLS application.
RK II consists of two easy-to-use wireless devices for ranging, zoning and link quality testing in actual indoor and outdoor application environments. Each device features a nanoPAN5375 RF module which integrates nanoLOC TRX Transceiver. The device works in one of the three modes: Ranging, Zoning and Link Qualitiy Indication.
Ranging Mode In this mode, RK II demonstrates nanoLOC's unique ranging feature in such a way that the two devices measure and display their relative distance with high accuracy in meters. Distances up to 2.4 km can be measured with RK II.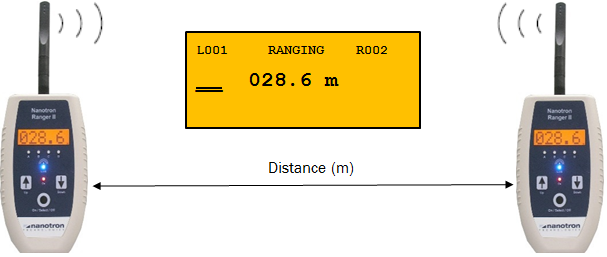 Zoning Mode Using a set of customizable zones, the in-zone and out-of-zone status of the remote RK II device can be detected. The zone where it is located is displayed on the local device. If an out-of-zone status is detected, an audio/visual alarm alerts the user.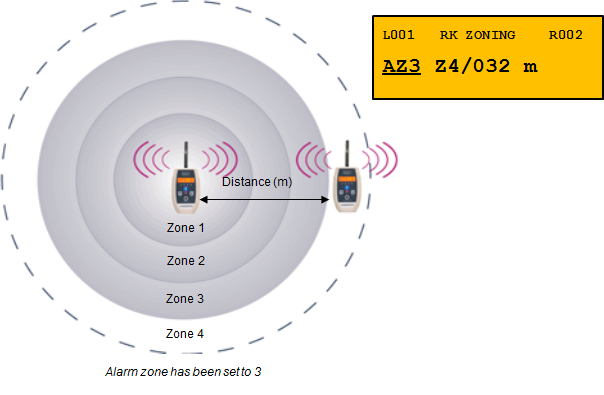 Link Quality Indication In this mode, the quality of the communication link between the two RK II devices is shown as a percentage value, which is the rate of successfully transmitted packets.