Improve Safety and Compliance

Complete Visibility of Tools, People, Assets, and Products
Automatic Event Detection prevents Breakdowns and Bottlenecks
Safety Zones for Remote Controlled Machines and Hazardous Areas
For high-mix medium-volume, and high-mix low-volume production environments, significant customization of production workflow must happen on-the-fly. This is a problem in a production environment because many of the processes must be done manually without error. Tracking of workflow and assets is required for workers to know the correct operation and tool calibration required for each sub-assembly. Significant time savings result from knowing where to their tools and from retaining their tools in a specific team working area. This optimizes manufacturing process by transparency
Goal
Provide real-time tracking for tools, sub-assemblies, production line staff and other assets throughout the manufacturing process. Customization information is provided on each sub-assembly to the workers at each part of the manufacturing process, together with power and calibration information being provided to the correct tool for each job. Quality issues can be more readily corrected due to increased visibility of all aspects of the workflow.
Challenges
Process optimization is only possible if location data is combined with context. Nanotron Location solution deliver precise position data. Context is delivered through external data sources as well as integrated sensors. Nanotron's Location Data Analytics Suite delivers the solution to combine location and context to give the supervisor a tool for understanding hidden and underlying  processing dependencies. Optimization logically result out that knowledge aiming to minimize down times.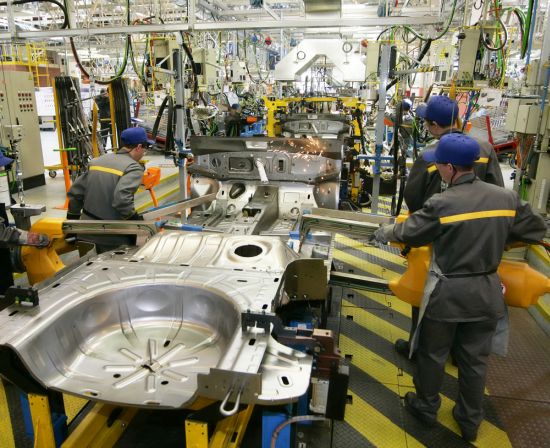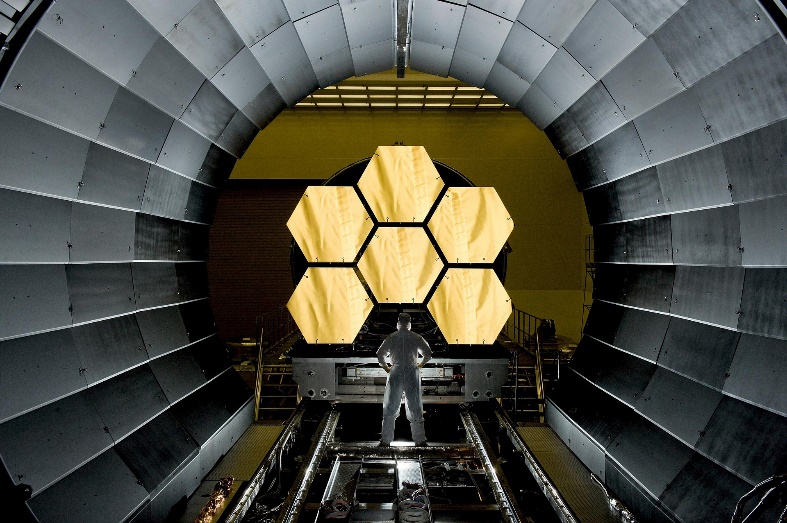 Low Cost vs. Highest Throughput
Depending on the customers scope, nanotron recommends either Ranging or TDOA Solutions.