Nanotron News Ticker
Professional Location-Awareness cuts time to market!
Berlin, April 22, 2017
An enterprise-grade Location-Awareness Solution enables product managers and software engineers to rapidly implement their business application. Choosing the best radio technology for a specific use case – Chirp or UWB – has to be possible without changing the system integration.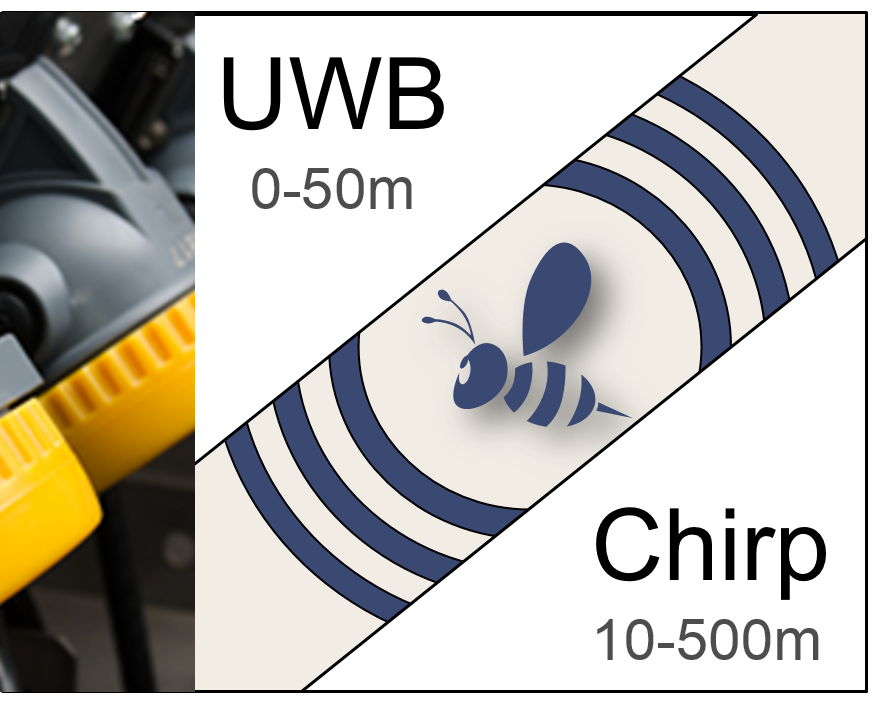 Media Contact:
Thomas Förste
VP Sales and Marketing
+49 30 399 954-0
Email: t.foerste@nanotron.com
Alt-Moabit 60
10555 Berlin, Germany