In specific industrial or commercial environments there is a need for automatic collision avoidance.
A reliable alarm is required whenever vehicles come too close to people, assets or other vehicles.
The swarm geo-location technology is well-suited for implementing such collision avoidance solutions (CAS) to protect people and vehicles.
Goal
Provide advance warning for vehicle operators when a collision condition can occur.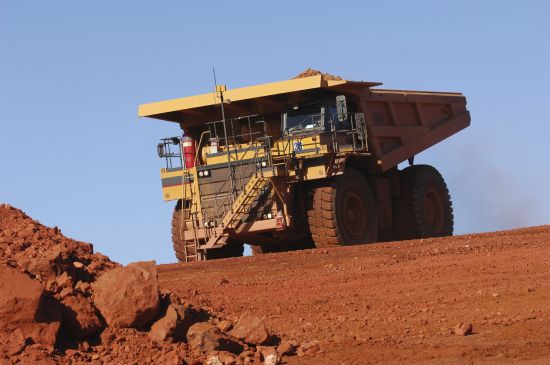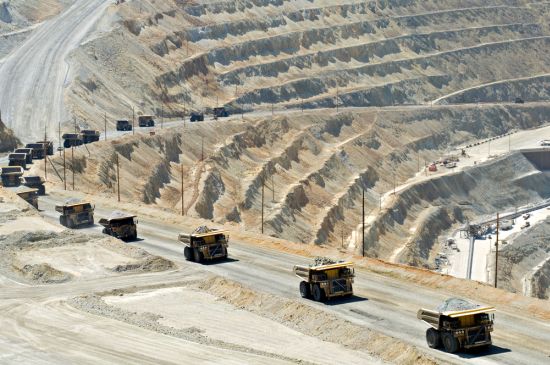 Solution
Protect with swarm
Vehicles or people on a site are fitted with swarm radios. The radios are instructed to automatically detect other radios coming into proximity and to range with each other, therefore calculating the distances between vehicles or people. Warnings are triggered when vehicles or people become too close together. The range at which warnings are triggered can be calculated according to the velocity of the objects.
System elements in this solution
swarm bee LE
Tools: Ranging Kit II and swarm bee DK+